Link Insertion Services
What is Link Insertion service
Link insertion is the practice of adding your website's relevant link to the existing content of another website.  The link insertion backlink strategy typically includes outreach to authoritative and topically relevant websites in an effort to improve the reader's experience. The result of link insertion is a backlink from another page to your page that provides additional content and information to the reader of the parent topic.
Link Insertion Example:
Let's use a popular home and garden blog about a home inspection checklist to illustrate an example. If the blog mentions that one of the essential steps of a home inspection is plumbing and drain cleaning, but doesn't provide in-depth details, this is an opportunity to include a link that provides more information to the reader about this topic.
Having a link to a page that explains plumbing and drain cleaning provides the reader with the opportunity to learn more should they require additional information about it.
Inserted links that incorporate a mention to you can either be "follow" or "no-follow" links, depending on the situation. Earning the link insertion through legitimate means is considered white hat and above board.

Blog Posts
Quality Blog Posts To Boost Traffic Coming To Your Website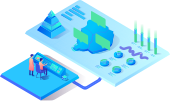 PR
Industry-Driven Press eleases to Build Authority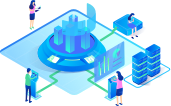 SEO Analytics
All of our SEO services feature a basic analytics package.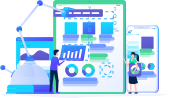 Penalty Recovery
Consultants have plenty of perience in audits profiles.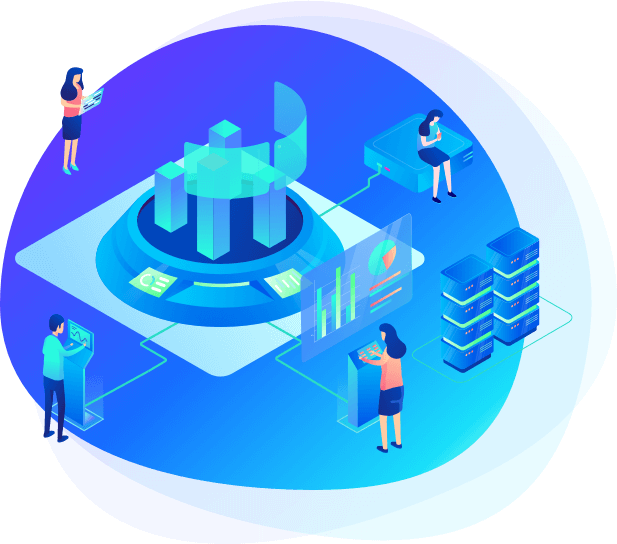 Working Process
We have continued to be innovators for our industry, with an entrepreneurial culture that is never satisfied with the status quo, for ourselves or for our clients.
1
Target Analysis
Prioritized list of targeted search terms related to your customer base
2
Content Optimization
Keyword-based titles help establish page theme and direction
3
Keyword Research
From nomination further identify a targeted list of key­words
4
Continuous Testing
Analyze search engine rankings and to determine the effectiveness
Choose Your Plan
we create our strategies several months in advance and reflect on our work,
results, and progress on at least a monthly basis.
DR 20+
1 Keyword/Target URL
Niche Relevant
Ahrefs DR 20+
Manually Outreached Blogs
15 Days Turnaround Time
$90
Get Started
DR 35+
1 Keyword/Target URL
Niche Relevant
Ahrefs DR 35+
Manually Outreached Blogs
15 Days Turnaround Time
$160
Get Started
DR 50+
1 Keyword/Target URL
Niche Relevant
Ahrefs DR 50+
Manually Outreached Blogs
15 Days Turnaround Time
$220
Get Started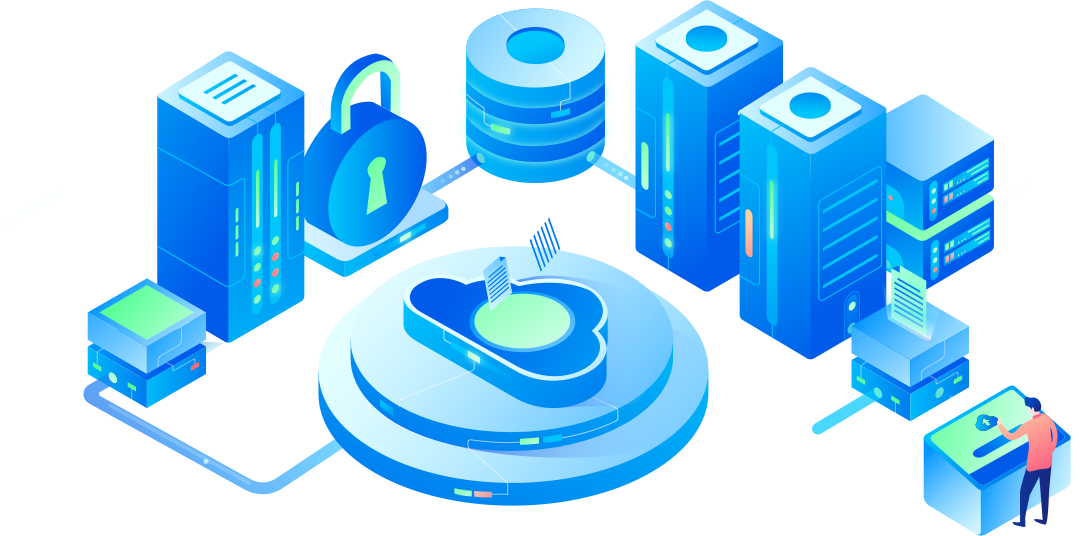 Get Your Free Quote
[contact-form-7 404 "Not Found"]