What is Link Insertion Services?
Link insertion services are a type of SEO service that focuses on adding links to existing content on a website, with the goal of improving the website's search engine rankings and increasing organic traffic. Link insertion services may include strategies such as broken link building, where broken or outdated links on a website are identified and replaced with new, relevant links.
Link insertion services can also involve finding relevant pages on other websites and requesting that a link to the target website be added to those pages. These links are typically placed within the content of the page, and they may be surrounded by relevant text or other media.
When choosing a link insertion service provider, it is important to look for a company with a proven track record of success and experience working with businesses in your industry. It is also important to ensure that the link insertion service provider uses ethical and sustainable practices, as using unethical or spammy tactics can do more harm than good in the long run.

Blog Posts
Quality Blog Posts To Boost Traffic Coming To Your Website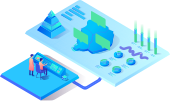 PR
Industry-Driven Press eleases to Build Authority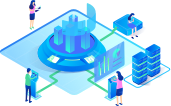 SEO Analytics
All of our SEO services feature a basic analytics package.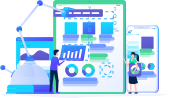 Penalty Recovery
Consultants have plenty of perience in audits profiles.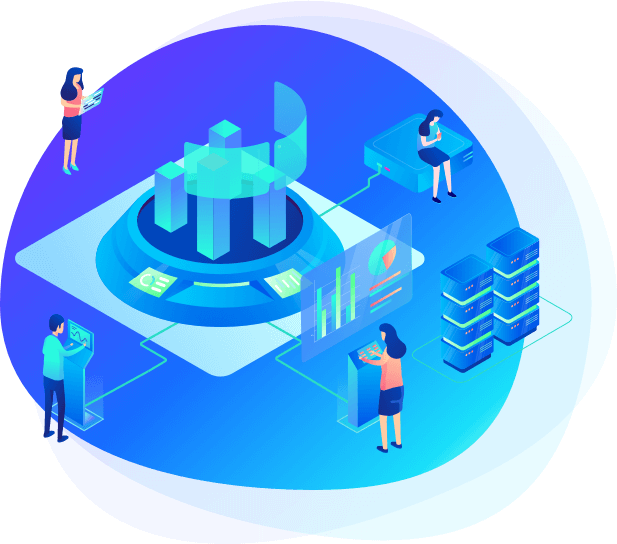 Working Process
We have continued to be innovators for our industry, with an entrepreneurial culture that is never satisfied with the status quo, for ourselves or for our clients.
1
Target Analysis
Prioritized list of targeted search terms related to your customer base
2
Content Optimization
Keyword-based titles help establish page theme and direction
3
Keyword Research
From nomination further identify a targeted list of key­words
4
Continuous Testing
Analyze search engine rankings and to determine the effectiveness
Choose Your Plan
we create our strategies several months in advance and reflect on our work,
results, and progress on at least a monthly basis.
DR 20+
1 Keyword/Target URL
Niche Relevant
Ahrefs DR 20+
Manually Outreached Blogs
15 Days Turnaround Time
$90
Get Started
DR 35+
1 Keyword/Target URL
Niche Relevant
Ahrefs DR 35+
Manually Outreached Blogs
15 Days Turnaround Time
$160
Get Started
DR 50+
1 Keyword/Target URL
Niche Relevant
Ahrefs DR 50+
Manually Outreached Blogs
15 Days Turnaround Time
$220
Get Started